No it isn't the start of  a bad joke. According to Santa Cruz police, 28 year old Jeremy Lee Anecito intentionally ran over a man with his truck  when he mistook the rider for someone else.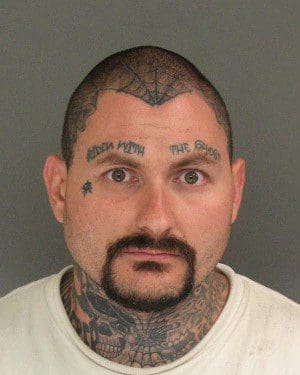 The case of mistaken identity put the victim in the hospital and gave anyone who fears clowns a little more fuel for the fire. Police eventually tracked down and arrested the suspect, who still had the clown mask in his possession.
The victim was initially in critical condition but his condition has been upgraded and he is expected to recover. The suspect has been charged with attempted homicide.
So when you are out riding and looking out for squirrels, drivers, dogs, and potholes, don't forget to add killer clowns to that list.
[clear]Clown Photo via Smithsonian.com