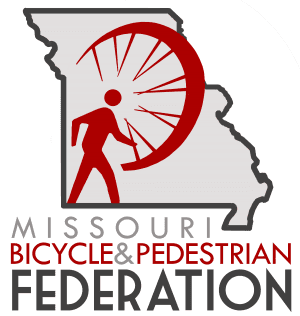 Year after year, cyclists from every corner of Missouri and beyond mark their calendars, eagerly anticipating some of Missouri's best cycling events. And this year, the bar is set even higher with the creation of a new state-wide cycling series. The Missouri Bicycle and Pedestrian Federation proudly presents the 2024 Six Pack Cycling Series. With a mix of traditional favorites and fresh challenges, cyclists will explore the picturesque routes and amazing landscapes that make Missouri a biking paradise. An unparalleled adventure awaits as you join fellow riders in navigating through six outstanding events, each distinct, each offering a new thrill. Whether you're in it for the adrenaline of century rides, the pulsating vibes of music festivals, or the playful spirit of bike rodeos, this series has it all!
For both seasoned riders and new enthusiasts, the Six Pack Cycling Series promises not just rides but experiences. It's more than just a series of rides; it's a celebration of Missouri's vibrant biking culture, its scenic beauty, and its community of passionate riders. So, dust off your bikes, gear up and make 2024 a year to remember. Join us and be a part of the best cycling series in the state!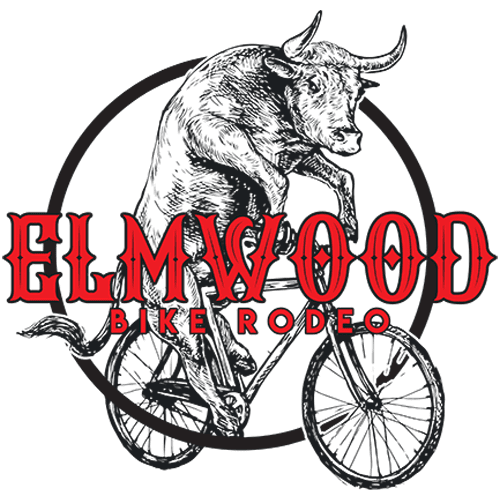 The Elmwood Bike Rodeo in Kansas City is a fun family event, championing bicycle safety and education! Dive into activities from bike inspections to bike giveaways. Experts demystify bike laws while the free bike and helmet giveaways amp up the excitement. Plus, it's a fantastic opportunity to connect with our partners and community organizations and services.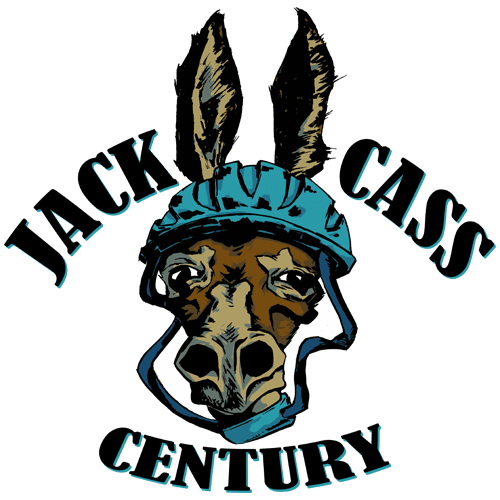 A favorite of local riders this event is held on Memorial Day Weekend in Lee's Summit, MO, taking riders on a journey through the picturesque country roads of Jackson and Cass Counties. Riders will be treated to a great after-party in New Longview. This has served as the area's only Gran Fondo, with routes up to 100 miles of varied terrain for a great day on the bike.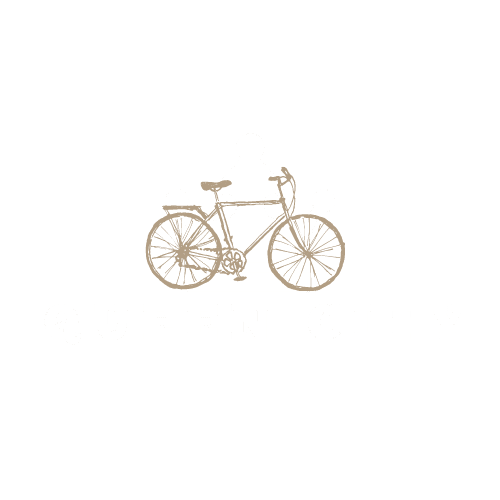 Experience the Queen City Century in Springfield, Missouri. Starting in Downtown Springfield, the roads quickly deliver riders into the open countryside and the beautiful bucolic scenery of the Queen City of the Ozarks. Multiple route options from the 24-mile guided city tour to a full century, and a great after-party make this event a perennial favorite and one of our most beautiful routes.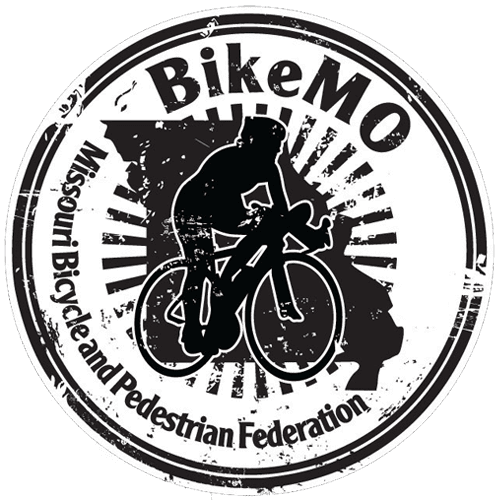 BikeMO is one of MOBikeFed's oldest and most loved rides. Held in the beautiful Missouri River Valley, riders roll on low-traffic, country roads through some amazing historic areas and sites. Ride on the Santa Fe Trail, check out historical graveyards, swing into Arrow Rock and Blackwater to step back in time, and join us for the after-party in the historic river town of Boonville.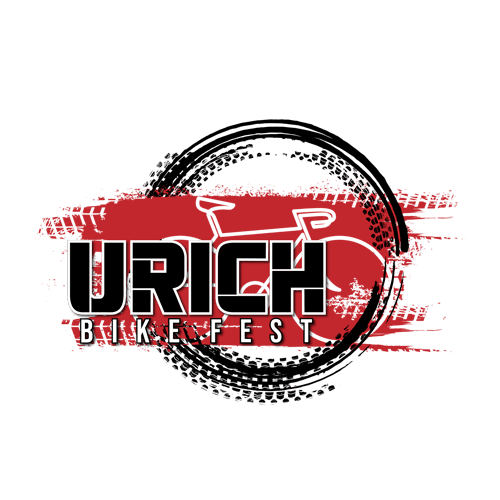 The inaugural Urich Bikefest in 2023 was a smashing success. An amazing line-up of bands, both Friday and Saturday, entertained at the beer garden. Campers, glampers, and RVers stayed onsite to take in the music festival and participate in the ride. Gravel and paved routes of up to 100 miles greeted riders allowing everyone to choose their distance and get back in time for the music festival!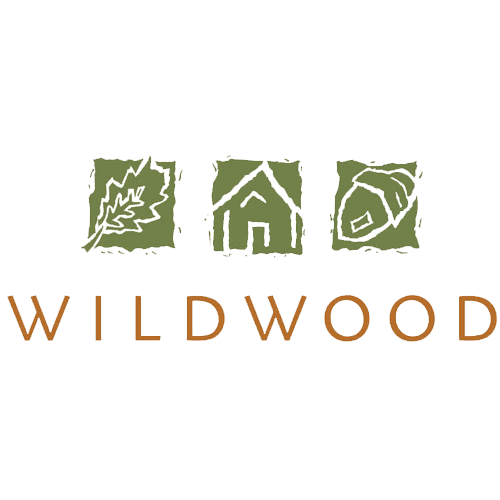 Held in Wildwood, Missouri, and supported by the City of Wildwood, this ride offers routes up to 50 miles with shorter options for families and new riders. Each year, a bike is raffled off to one lucky winner. Breakfast and lunch options are available for this fun, laid-back ride through the local area. This ride is consistently well attended with 300+ participants each year with great routes and support.